RAD Track - Bike Obstacle Race
RIDE. JUMP. PUMP
NEW for 2019! Take on this super fun course of launch ramps, rollers, banked turns and more. Set a qualifying time, then race against your buddies. Get the details and sign up HERE.
BARK. JUMP. SPLASH
The country's top aquatic dog competition will feature Big Air, Speed Retrieve, and Extreme Vertical events on Friday and Saturday. Registration is open to all dogs.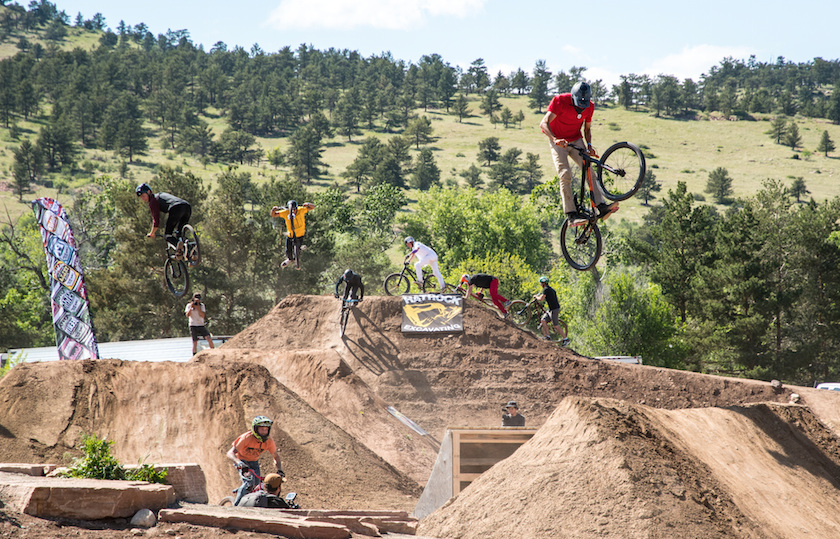 Grip & Rip - Dirt Jump Comp
GRIP. RIP.
Check out the Traction Coffee Grip & Rip dirt jump comp at Bohn Park's bike park. Open to all wheel sizes with 3 categories. More details HERE.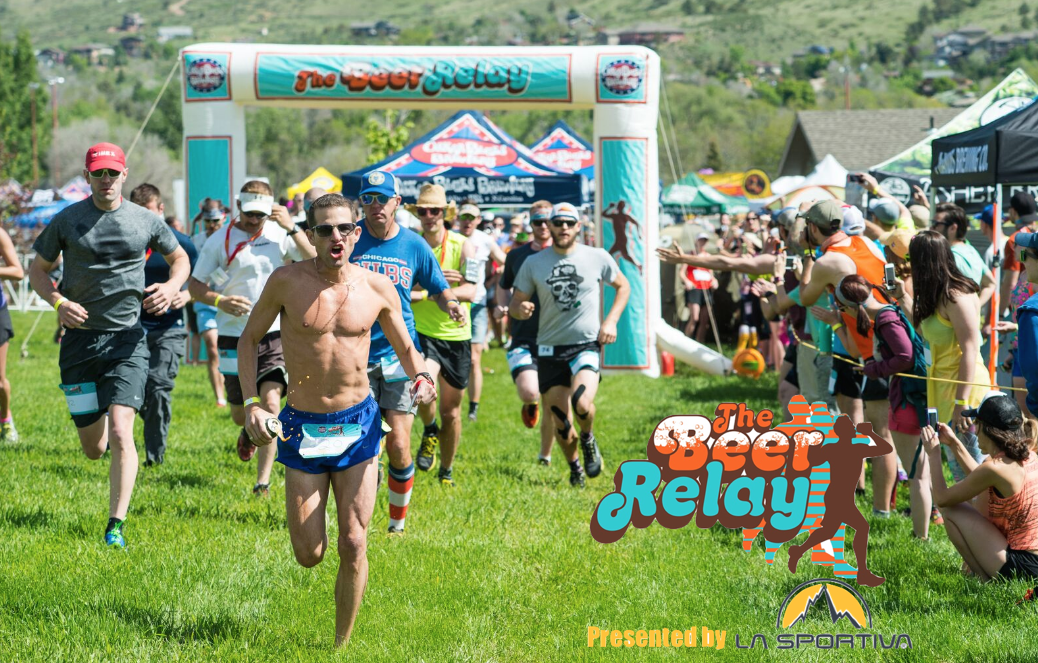 RUN. PARTY. ROCK
Take turns with your friends running a beautiful and challenging 5K trail loop. Run as a 'duo' or on a team of 4. After each lap, you must drink a beer before passing the baton to your teammate (there are also non-drinking categories available). The team with the most laps in the shortest time wins!
The 2019 Lyons Whitewater Events at Oskar Blues Burning Can Festival at Lyons Outdoor Games will include the Adam Barron Memorial Creek Race (May 31), Freestyle (June 1) and the Riverrat Race (June 1). More info….
CLIMB. SLIDE. CHALLENGE YO SELF.
Including a Ninja Warrior Course and inflatable obstacle courses for all sizes. This one is for adults and kids – free with admission you can battle, bounce, and play with your friends.
TOSS. SCORE. HIGH FIVE.
Everybody's favorite beer drinking sport. Tournament info coming soon…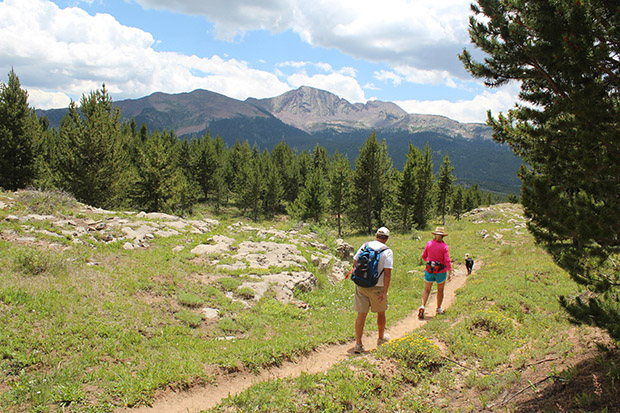 VIEWS. HILLS. ROCKY MTN AIR.
Lyons has beautiful trails for hiking including Hall Ranch and Picture Rock. You can also hike from the event venue up to the "L" on the hill for a great view of the festival.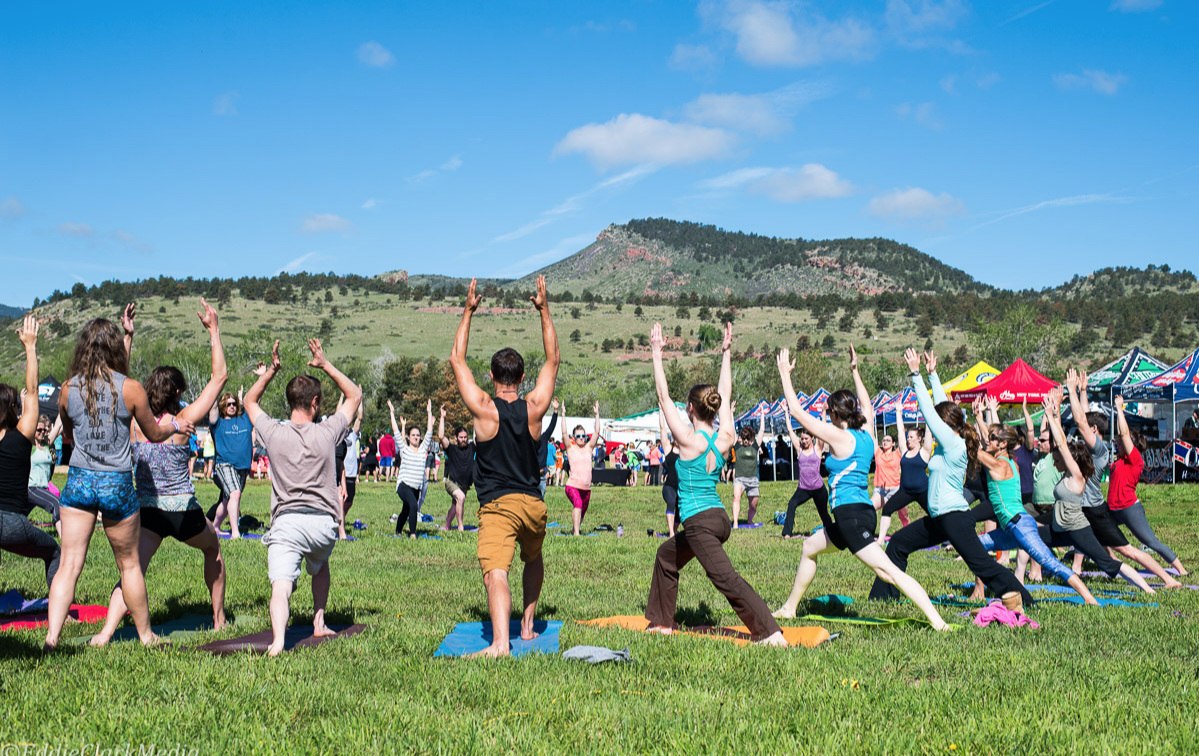 BREATHE. STRETCH. BALANCE.
Kick off your day at Burning Can Fest at Lyons Outdoor Games with a FREE and fun Outlaw Yoga class.
What's the best beer in a can? YOU decide at the Ball Corp. King of the Can competition. Taste 50 beers, score them, top score wins the trophy!
SHADE. NAP. NATURE.
Tent camping is available when you buy your tickets.
Spots are limited so get your tickets soon!
Please note: DOGS ARE NOT ALLOWED in tent camping area.
FIRE. FIRE. FIRE.
Wind down the night with a couple of beers and enjoy the heat from the flames of a huge burning Dale's Pale Ale can.